What Do Title Companies Do?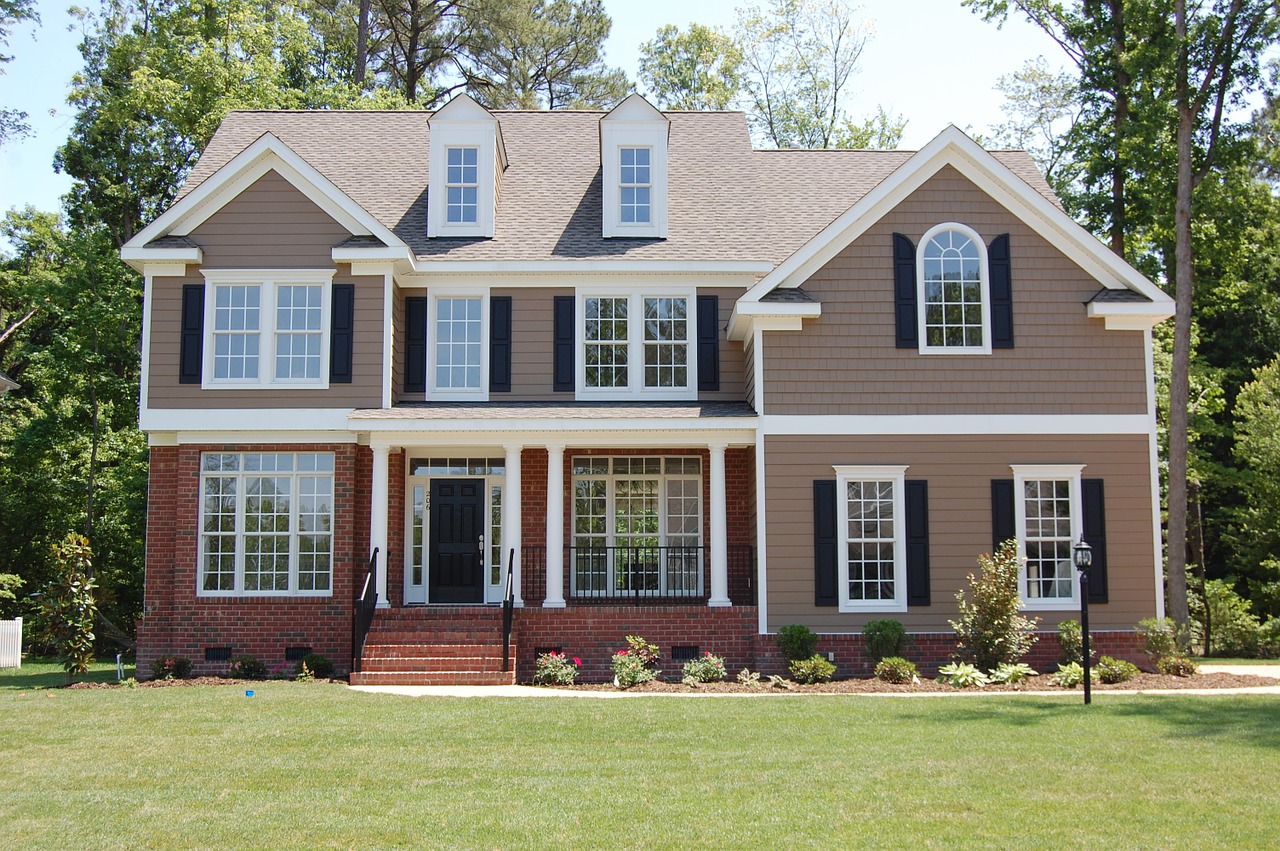 Title Companies assist with an arrange of real estate purchases including residential resales, new home buying, investment properties. Many people don't know what a title company is or what they do to assist with the home buying process. A title company strives to provide a smooth process from under contract to close. The first thing a title company does is to look up the title to a property. They look over the title to make sure it is a legitimate. The title company will do this by searching property records to prove that the person or company that claims to own the property does in fact own it. This will ensure that in the future, no one else can claim that they owned or partially owned the property and have rights to it.

Next, the title company provides title insurance for the property. What is title insurance? It protects the owner and/or lender against lawsuits or claims against the property that could happen in the future over a dispute about the title.

A few common questions we are asked is how much does title insurance cost and how do I find a good title company? The cost of title insurance is different depending on the amount of the loan and the state you are purchasing the house in. When looking at which title company to use for your home purchase, your realtor should have recommendations for you of title companies they have had success with in the past. You could also get recommendations from friends or colleagues who have recently purchased a house. It is a good idea to research title companies to see if they have done several transactions over the years and are experienced in your area.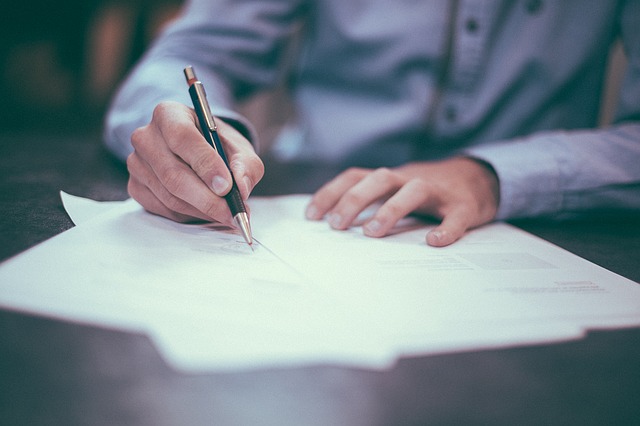 During a home buying transaction, the title company will communicate with both you and your real estate agent. In Springfield, Missouri, where the Buy and Sell Group is located, closings happen at the title company. There, you will meet the closing agent from the title company. They will explain to you all of the paperwork and then you will sign the necessary paperwork to buy your house.