How to Calm Cold Feet Before Buying a House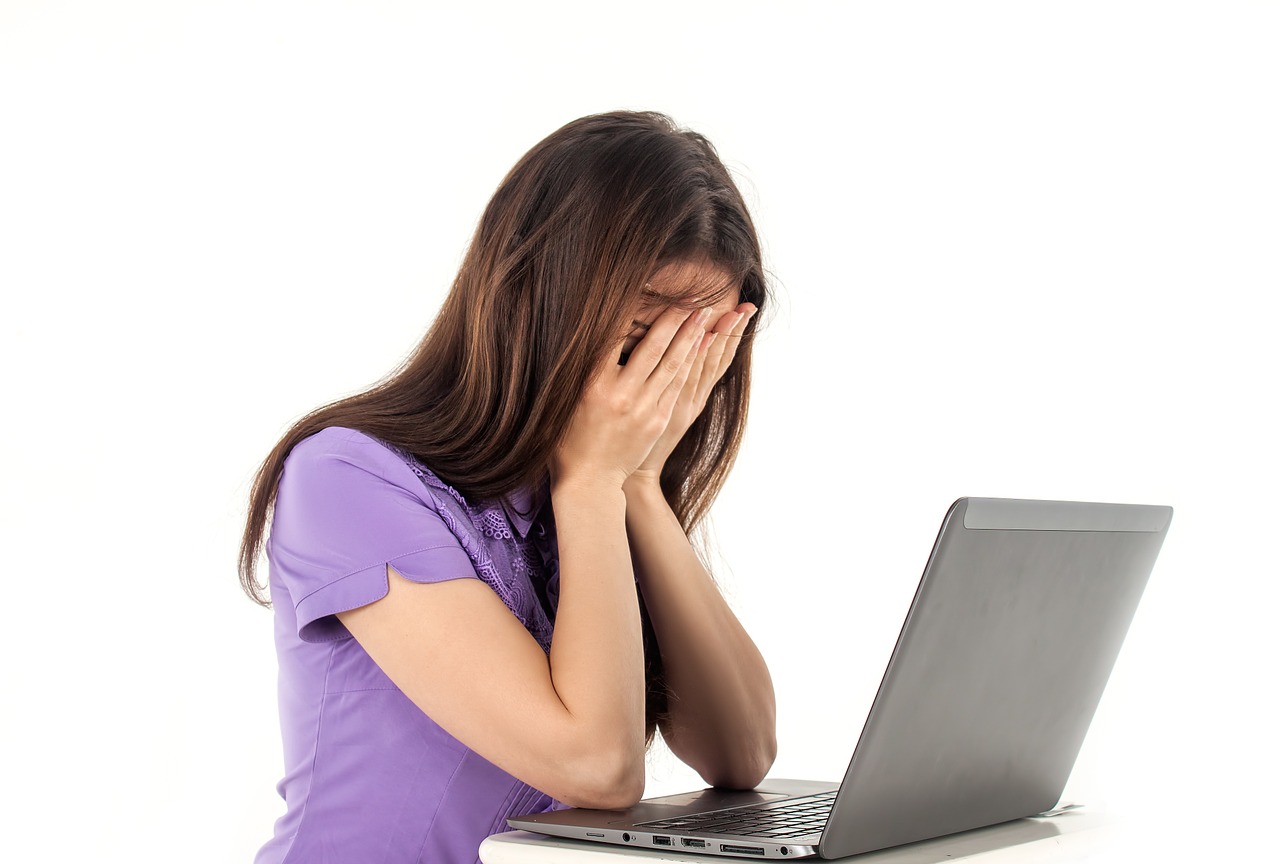 Cold feet can and does sometimes happen when buying a house. It is the biggest purchase you may ever make. However, having cold feet does not mean it is a bad decision. The best way to calm cold feet is to plan in advance to make a smart and educated decision about home buying. Here are some ways to prevent cold feet before it starts, and remind yourself that you are in fact making a good decision.

Common Cold Feet Question 1: Did I Overpay?

Before making an offer on a home, your agent should run a CMA (Comparable Market Analysis) of similar homes in the area. The realtor will research homes that are currently listed, have sold, or are under contract. By looking at the CMA with your agent, you can determine a fair price to pay for the house, and set the top price you would feel comfortable paying. This will also insure that you are not overpaying for a home.
Common Cold Feet Question 2: What if I see a house I like better right after I buy this house?

New houses will continue to come on the market no matter when you decide to buy a house. In this day and age, many buyers look at homes online for weeks before deciding to start looking at homes in person. The best way to calm this cold feet issue is to remind yourself of how many homes you saw that didn't quite make the cut. Also, think about what made you choose the house you did. No house is perfect, however if you prepare a list in advance of things you need and would really like in a house, you can find the house that meets the closest number of those needs and wants as possible.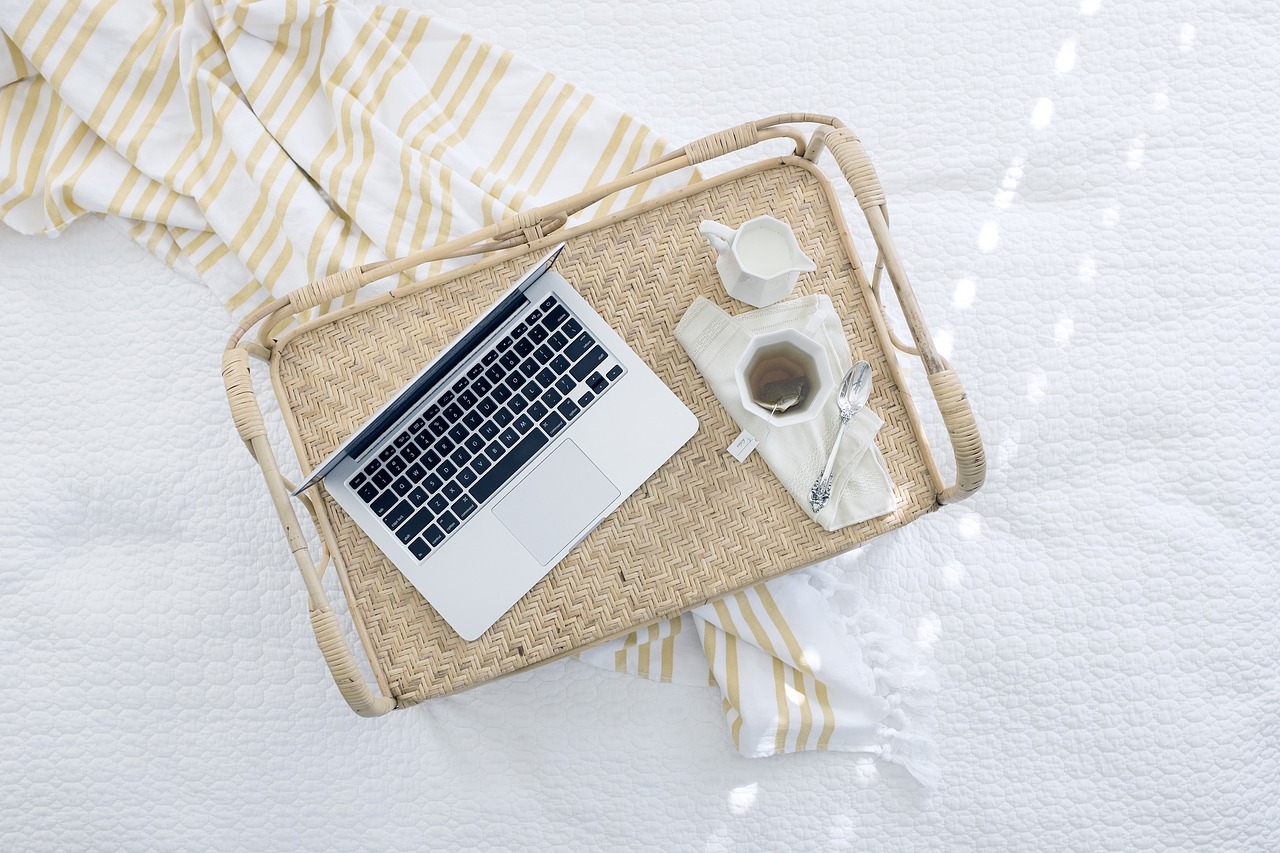 Common Cold Feet Question 3: Will I Be Able to Afford My Monthly Payments?

The best way to calm this cold feet feeling is to make a budget before you start house hunting. The first step to purchasing a home is to get pre-approved by a lender. After you find out what your lender is willing to lend you, ask about the monthly payments. Plug those payments into a budget of your monthly expenses and see if it feels comfortable to you. Remember to budget for higher electric and/or gas bills if you are planning to move to a bigger place. If you don't feel comfortable with that budget plan, discuss with your lender other options such as a bigger down payment or taking out a smaller loan for a house. This way, you will already know that you can afford those monthly payments before you purchase a house.