Four Fun Halloween Events around Springfield, Missouri!


Looking for Spooky or Family Friendly Halloween Things to Do In and Around Springfield Missouri?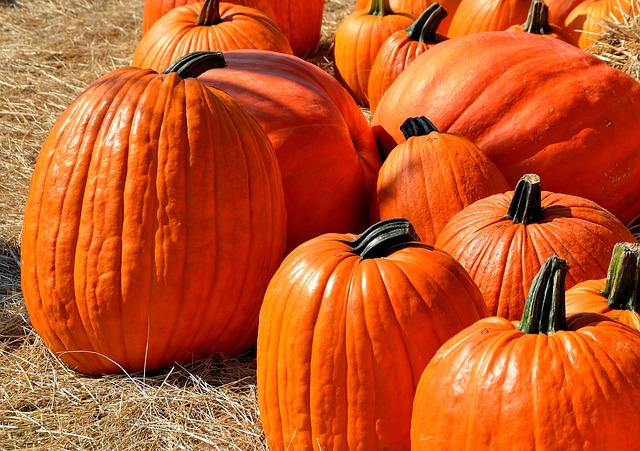 1.) Rutledge-Wilson Farm Park's Harvest Fest– I have been to the Harvest Fest at Rutledge-Wilson Farm Park several times and it has always been a lot of fun! It is open Saturdays from 11am-6pm and Sundays from 12-6 pm. The pumpkin patch and corn maze are also open Fridays from 6:30-10 pm.

When: Sept 30th-Oct 30th, 2016
Where: Rutledge Wilson Farm Park
3825 W Farm Road 146, Springfield, Missouri
What: Pumpkin Patch, Corn Maze, Hay Rides, Inflatables, Grain Train, Cow Train, Carnival Games.
Click Here for More Information:http://www.parkboard.org/harvestfest

2.) Fassnight Creek Farm- This is on my to do list this year! It looks like a great place to take the kids to get pumpkins.

When: Open Tues-Sat 10-6, Sunday 12-5

Where: Fassnight Creek Farm

1366 S Fort Ave, Springfield, Missouri
What: Pumpkins, Mums, Straw, Cornstalks, Indian Corn

More Information Here:

https://www.facebook.com/fassnightcreekfarm/?ref=p…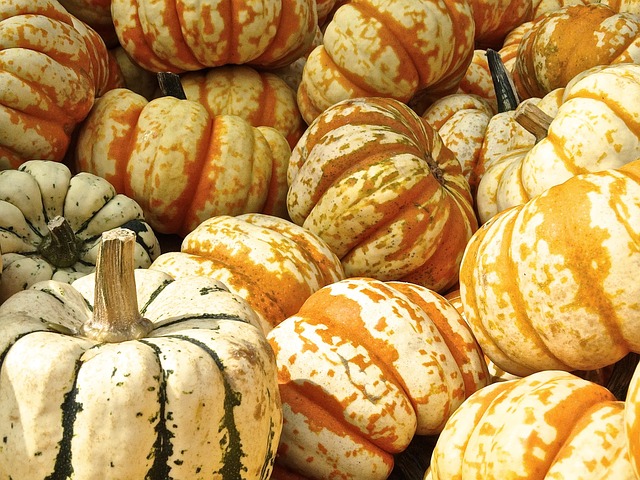 3.) Take a Ghost Tour at the Pythian Castle– This certified Haunted Castle does Nighttime Ghost Tours, Daytime Ghost Tours and Ghost Investigations.
Where: Pythian Castle
1451 E. Pythian St Springfield, MO 65802
When: Depending on what you want to do, there are different days and times.
What: Go on a Daytime or Nighttime Ghost Tour, or go on a private investigation.

Check out http://www.pythiancastle.com/ghost-tours.html for more information or to make an online reservation.

4.) Campbell's Maze Daze– Always a hit with the kids, this farm offers lots of activities to get in the fall and Halloween Spirit.

When: September 24-October 30, 2016

Friday-5pm-11pm, Saturday 12pm-11pm, Sunday 12pm-7pm

What: Pumpkin painting, haunted maze, Kid's play area, Hayrides and more!

Where: 177 Carob Rd, Clever, MO ( The website suggests following these directions because GPS is not always accurate https://campbellsmazedaze.com/directions.cfm)

Check out their website for more information:

https://campbellsmazedaze.com/index.cfm