Five Tips for Moving to a New Place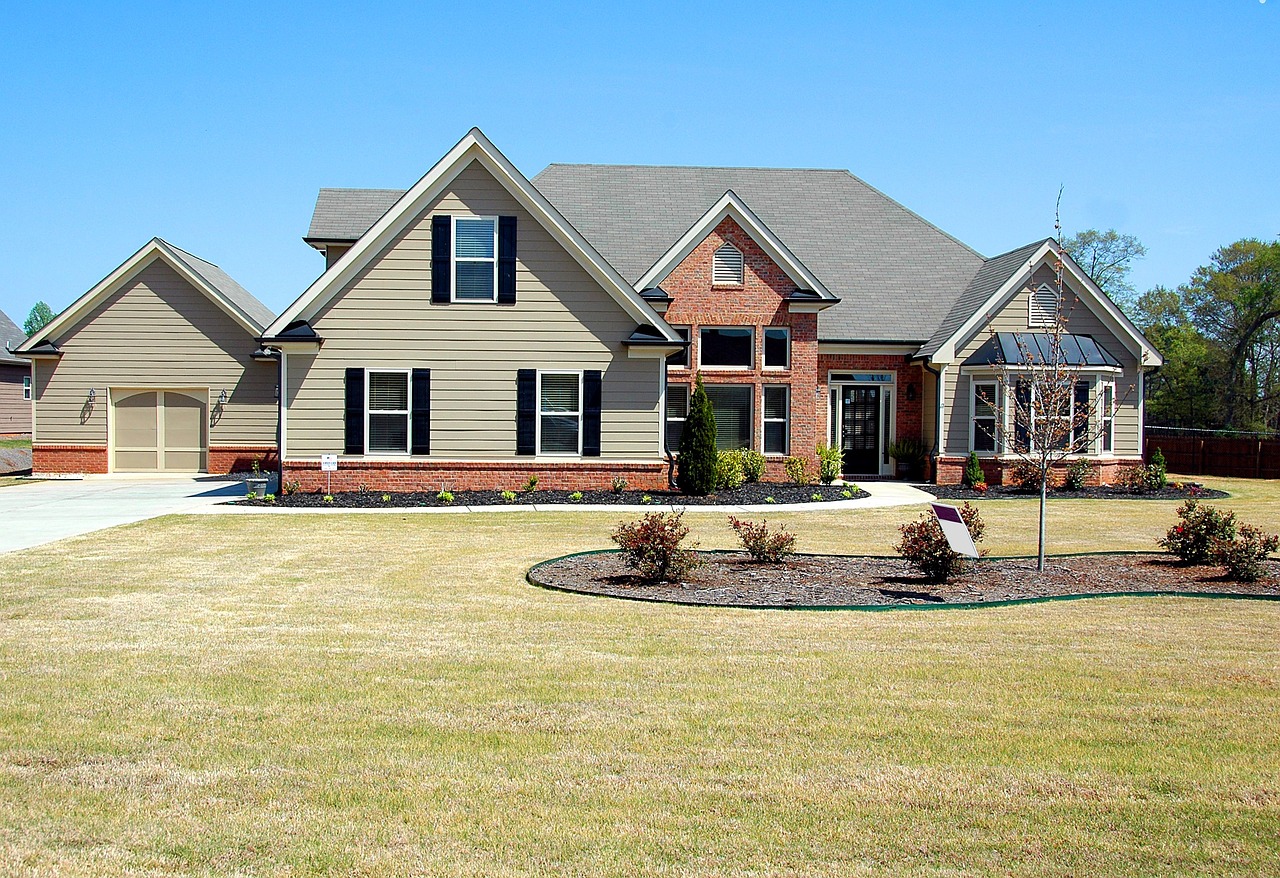 Moving can be both an exciting and stressful process. I have come up with five tips to help make your move as easy as possible.
1.) De-clutter. About a month before your move date, start de-cluttering your current house of clothes you don't wear, toys your kids don't play with, and anything else you don't use. Clear out that junk drawer too! During the move to my first house, I moved the entire contents of my junk drawer and put it in a junk drawer of my new house, guess what? It's all still there! Getting rid of things you don't need or use will make your move easier because you won't have to go through the hassle of packing it all up and unpacking it at your new place. Not sure what to do with the stuff? Have a garage sale to make money to help with the cost of the move, donate it to those in need, or throw away the stuff that is unusable and not sell-able.
2.) Pack a Box of Must Have Items. There are things you will want to have your first day in your new home, and you will want to know exactly where these things are. Pack a box with sheets, toilet paper, paper towels, silver wear, toothbrushes, contact solution, medicine, and anything else you can think of that you will need the first day you are there. You should also keep an folder of your important documents with you instead of packing them in the moving truck. Keep paperwork such as social security cards, birth certificates, marriage license, and your checkbook with you so you know right where those documents are in-case you need them.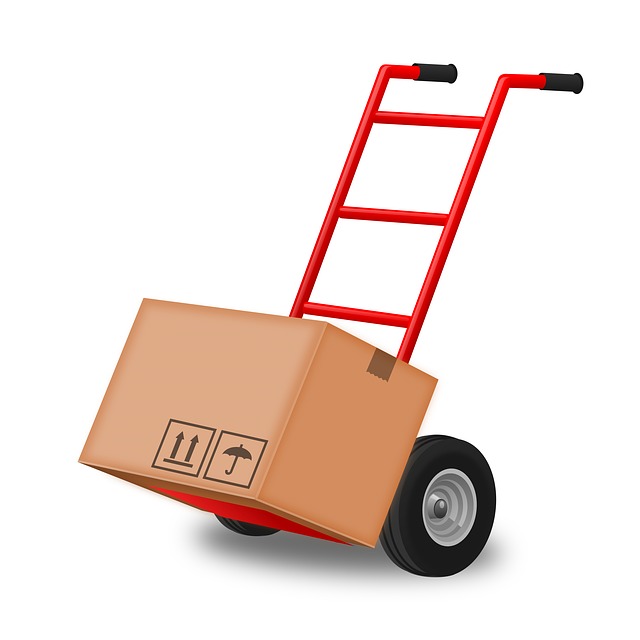 3.) Pack Boxes Room By Room. It is a good idea to keep rooms separate when you are packing a box. For example, putting kitchen and bedroom stuff in the same box will require you to switch from room to room when unpacking. Another good rule is to keep the box from being too heavy, a good rule is to keep it them at 50 pounds or lighter.

4.) Update Your Information. You will need to change your address at the post office and anywhere else that you regularly get mail from, (the bank, magazine subscriptions, ect.). If you have children in school, find out what school district they will be attending and make sure to contact the school to let them know when your children will be attending and to figure out what paperwork that school requires.
5.) Utilities. Set your utilities to be turned off at your old house one day after you move out, and at your new house the day you move in. Other things to remember to set up are gas, trash service, recycling service, and cable/satellite.