10 Tips for Buying a House in Your 20's
(From Someone Who Bought a House in Their 20's)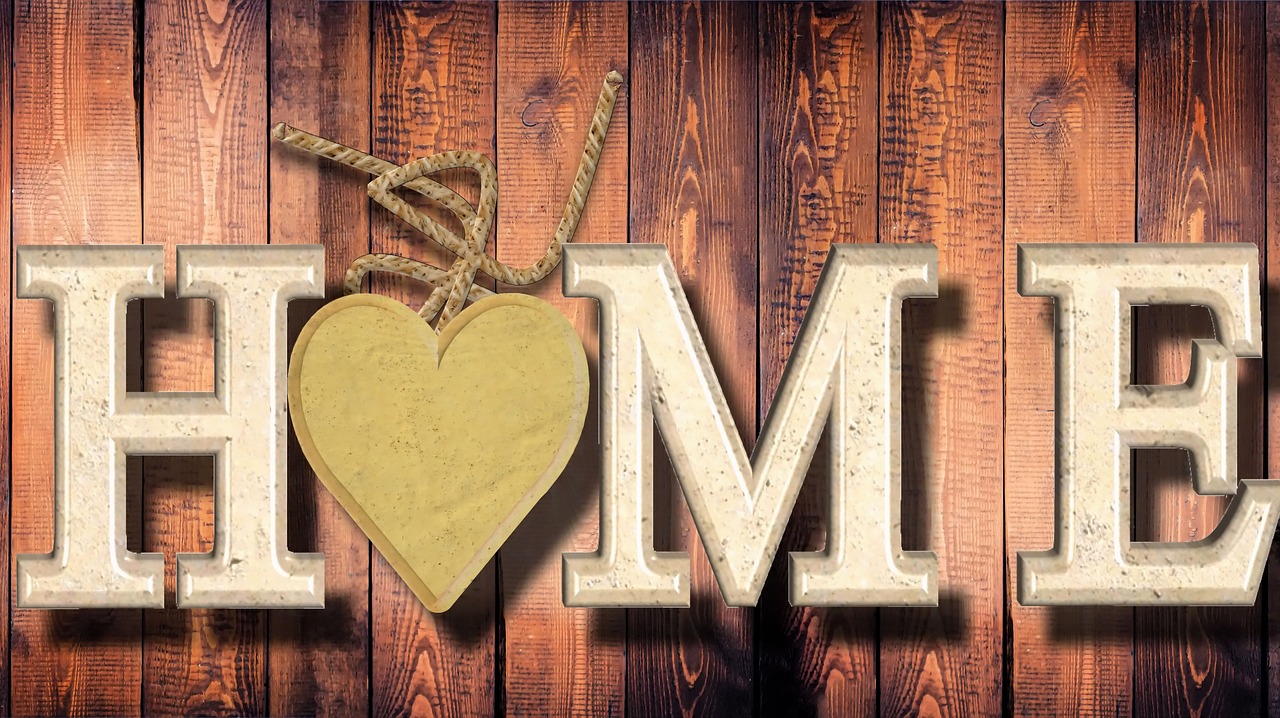 Buying a House in your 20's is not only possible, it is also a smart investment. I bought my first house at 27 years old. Although it was a great experience, there are a few things I wish someone would have told me before buying my first house. I have combined things I wish I knew along with things I learned during the home buying process.

1.) Interview Different Agents: I talked to three agents before deciding on the agent that was right for myself and my family (this was before I became an agent myself). The first agent was referred highly by a friend, but wouldn't answer or return my phone calls. The second agent told me that I should make a full price offer on one of his listings, which made me feel like he was only out to help his sellers. The third agent, the one we used, knew the market well and communicated with us every step of the way. I was very thankful through out the home buying process that I went with the agent that fit our needs the best. My first piece of advice is to interview agents and go with the one you feel will do the best job and meet your real estate needs.
2.) Know your Credit Score: Your credit score determines what type of loan you qualify for and your interest rate on that loan. This in turn affects your monthly payment amount. Your Credit Score is an important number to know when buying a house.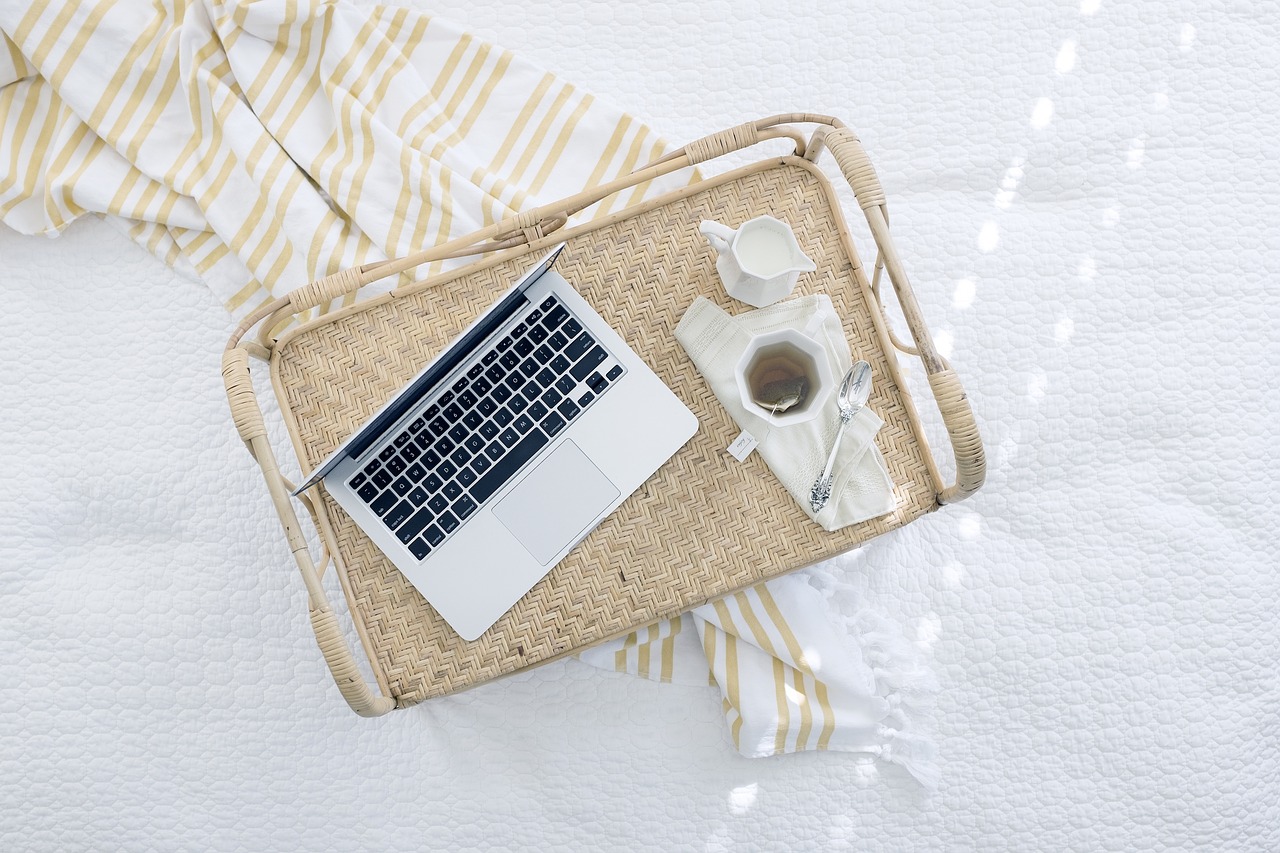 3.) Interview a few Different Mortgage Lenders: The amounts I qualified for, from two different lenders, were different by about $25,000, that was a huge difference for me when buying my first house. I would suggest calling local lenders who are trusted in the area, and asking what types of loans you qualify for and the amount. Ask questions about what type of loan it is and the life of the loan (is it a 15 year loan or 30 year loan?)
4.) Budget for Extra Expenses: When looking at a house, remember that there will be extra expenses that come with home ownership. I moved from a two bedroom apartment to a three bedroom house and my electric bills were higher. You will have to pay trash, cable and internet bills which are sometimes included in apartment living. You may also pay a gas bill. Is there an HOA for the neighborhood? Keep these things in mind when deciding what monthly mortgage payment you are comfortable with. Writing out a budget before moving is a smart decision so that you know what to expect when you get into your new house.
5.) Pay attention to the Monthly Mortgage Payment: Decide what monthly amount you feel comfortable paying and stick to that amount. Just because you qualify for a certain loan amount doesn't mean that you have to buy a house for that amount, you can choose to spend less if that payment is more comfortable for your budget. Also, remember that in addition to paying off your loan, your monthly payment will include property taxes and homeowner's insurance.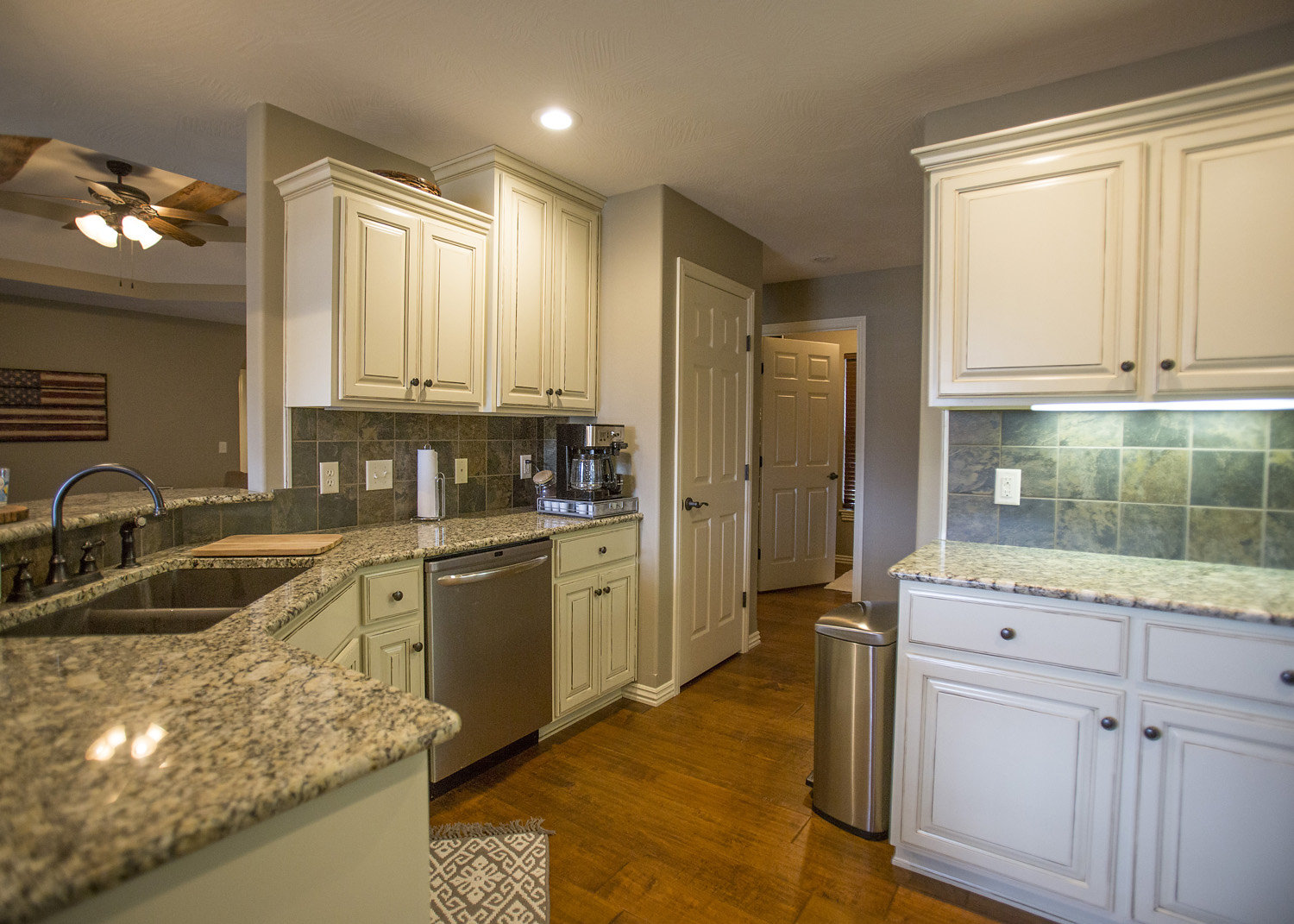 6.) Location: Think about if you want to stay in the same location you live in now, or what locations you would be comfortable moving too. When considering location, it is important to keep in mind where you work, where your friends are, and what places you enjoy going to hang out at. If you have children, what school systems do you want to be in or stay in? How far are you willing to travel to get to those things or would you be happier staying close to them?


7.) Prepare for Purchases you will need to maintain your new home: One thing I didn't realize was the extra purchases I needed to maintain the yard such as a lawn mower and snow shovel. Some appliances (many times the refrigerator, washer and dryer) aren't included in the purchase. There are also miscellaneous things you may need around the house such as an extra trash can, dishes, or cleaning supplies. Have some money set aside for those purchases, you will be glad you do!

8.) Think about the Future: Give yourself Room to Grow: Where will you be in a few years? Even if your family consists of just you or you and a spouse now, are you planning on adding to your family in the near future? It may be more important to spend your money on buying more room than fancy upgrades.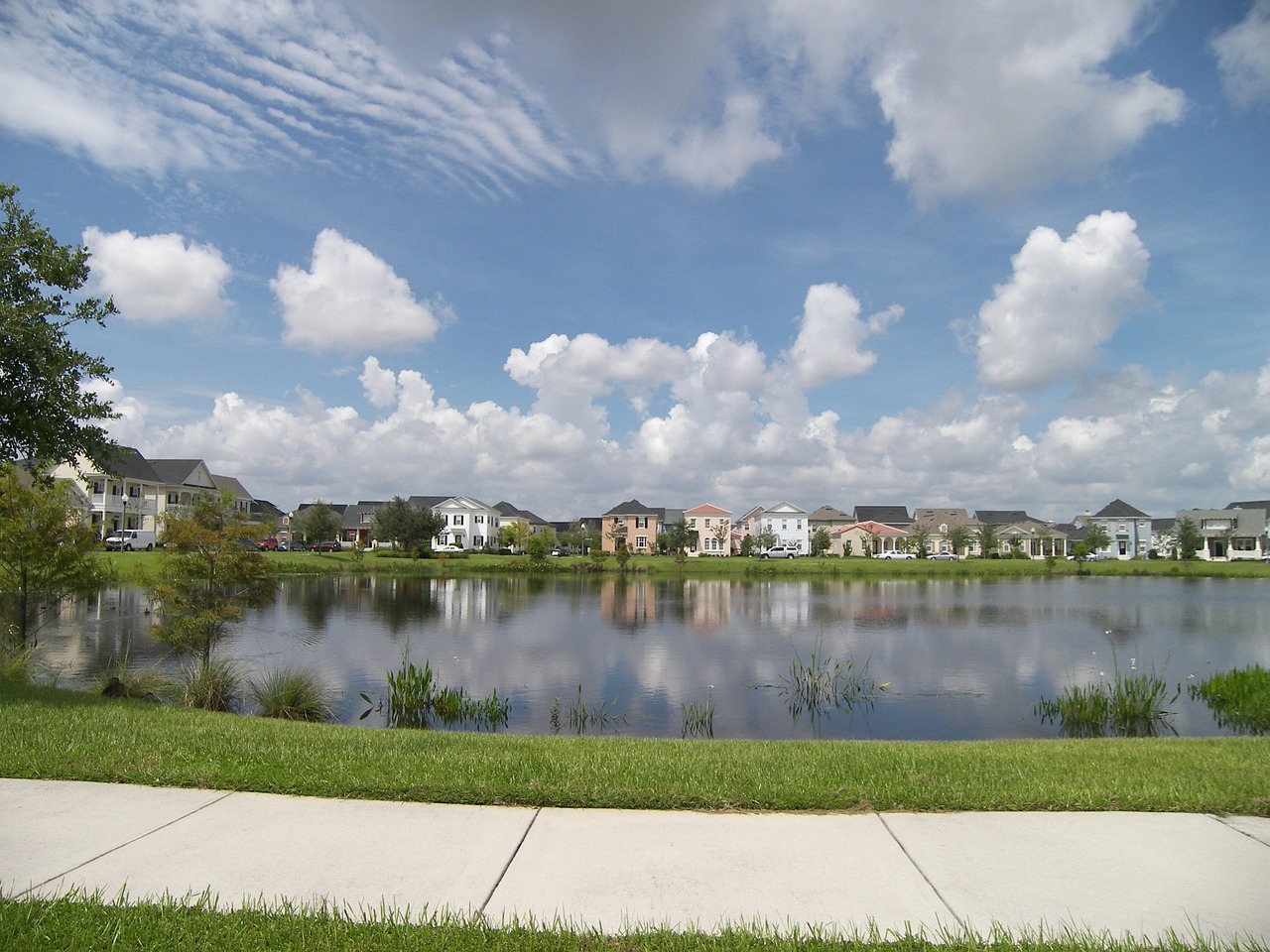 9.) Pay attention to the neighborhood: The neighborhood that you are thinking about moving into is important to take notice of. You may want to drive through it a few different days, or a few different times of the day, to check it out. If neighborhood amenities are important to you, check out what the neighborhood has to offer in terms of a pool or children's play area.
10.) Enjoy the moment: Buying a home can be stressful but it is also an exciting moment (especially if it is your first house!). Remember to enjoy the process.
If you have any questions about Buying (or Selling) a House in Springfield, Missouri, or the surrounding areas, give us a call at 417-830-0636. We would be happy to help!
You Might Also Be Interested In:
Three Reasons Why You Should Use a Buyer Agent